Our Brands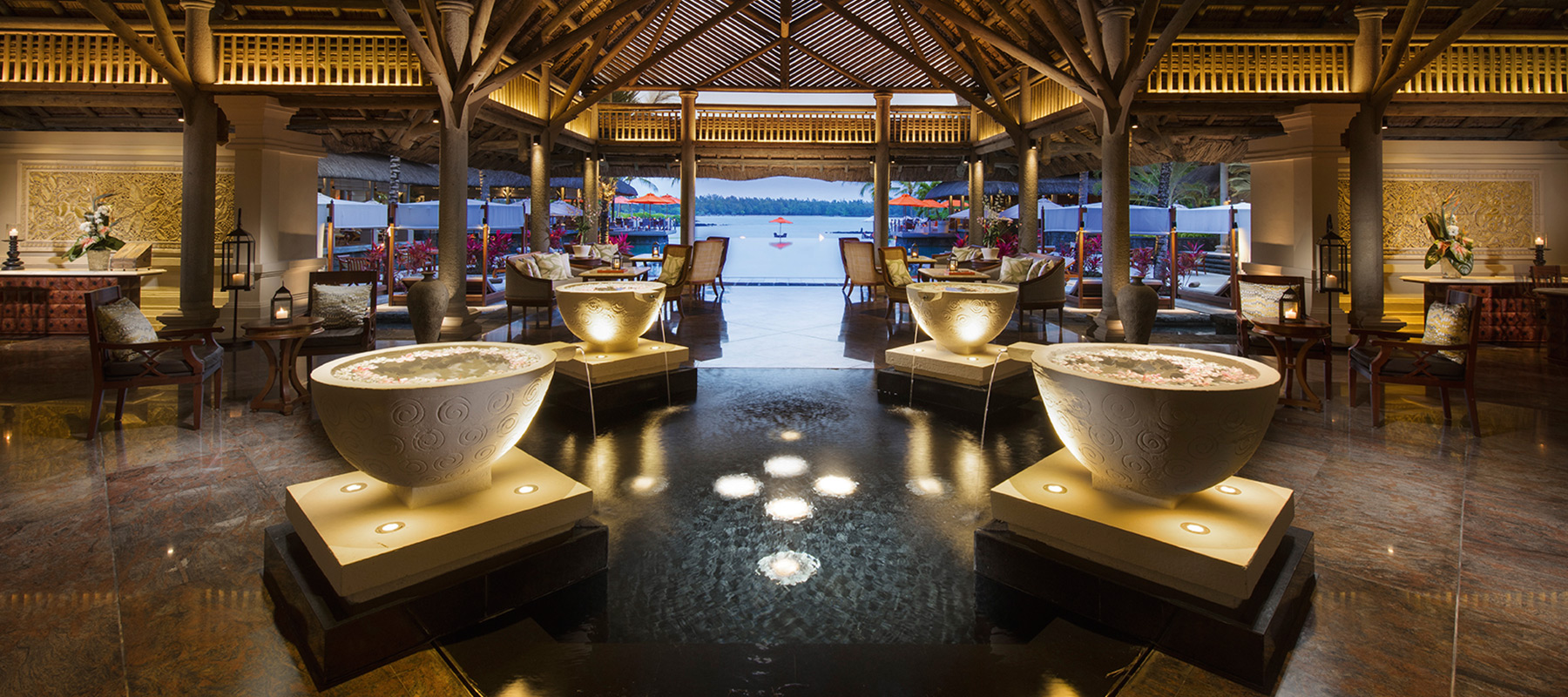 Constance Hotels & Resorts
Constance Hotels & Resorts is a collection of luxury hotels.
In Mauritius, the Maldives, Seychelles & Madagascar.
From luxurious getaways to Robinson Crusoe - like escapes, these eight hotels are positioned and chosen for luxury holidays in the Indian Ocean.
Constance Hotels & Resorts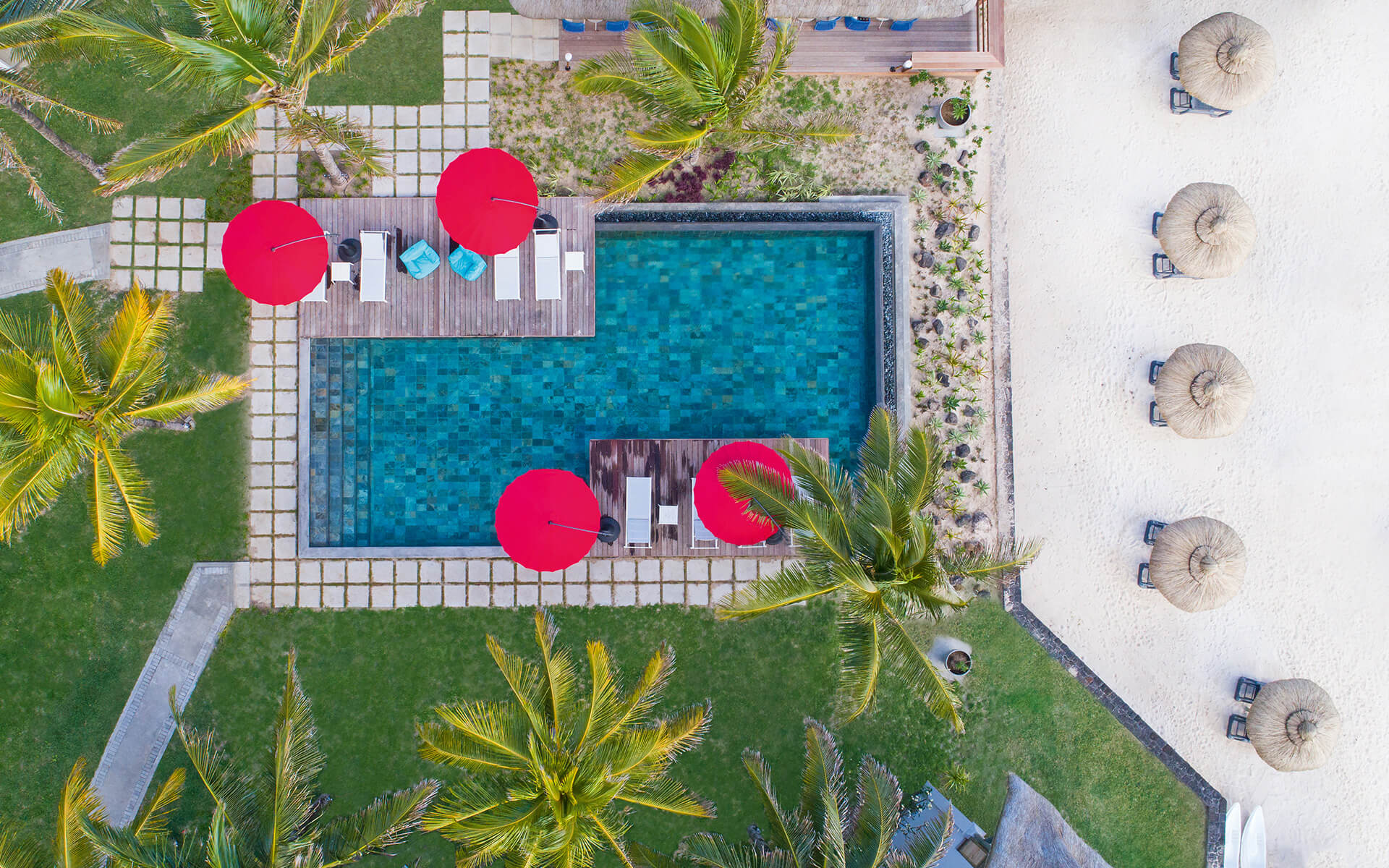 C resorts
An Upper Upscale lifestyle brand for curious travellers wishing to let go and seeking more than a fly and flop holiday.
Welcome to Nature's Playground!
C resorts