We are pleased to announce that the 18-hole championship Legend Golf Course at Constance Belle Mare Plage has been voted
Indian Ocean's best golf course at the 2022 World Golf Awards.
Part of the European Tour destination, Constance Belle Mare Plage which is also the host of the
MCB Tour Championship - 'Legends Tour Finale', offers an exclusive experience to golfers of all levels.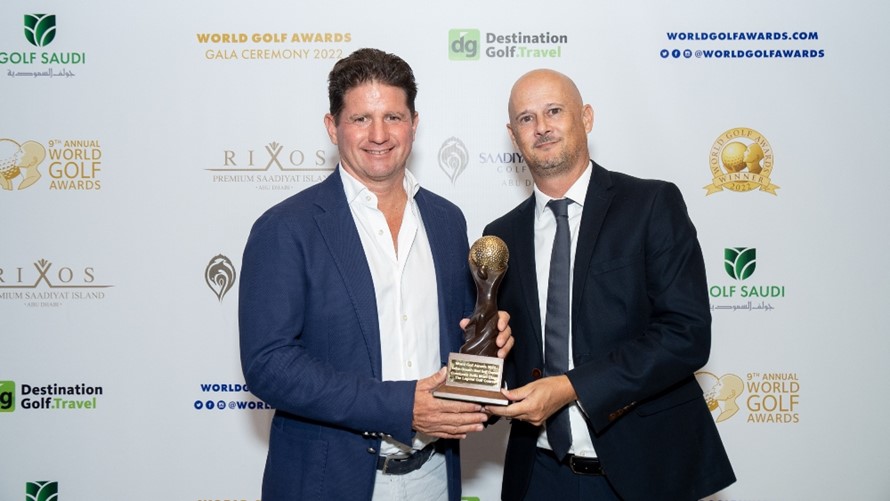 "This prestigious award is a wonderful recognition for our golf and shows our commitment to always providing excellent service and quality." – Mr. Jean Jacques Vallet, CEO of Constance Hotels, Resorts & Golf
The 9th annual World Golf Awards celebrate and reward excellence in golf tourism, highlighting world-class courses and golf destinations. Golf tourism constitutes a vital segment of the global travel and tourism marketplace.
Find out more on the Legend Golf Course here.
The upcoming event, the 2022 MCB Tour Championship - Mauritius here.