Not an easy job, certainly not the most pleasant one but definitely the most valuable one in a company.
Presenting: Sonia Gordon-Gentil, Talent Acquisition Manager at Constance Hospitality Management.
Sonia who joined the company in 2014 stated that it has been 7years since she is busy living her 'dream job'!
Here's more on her Talent Acquisition job at Constance Hospitality Management who primarily handles
Constance Hotels & Resorts and C Resorts brands.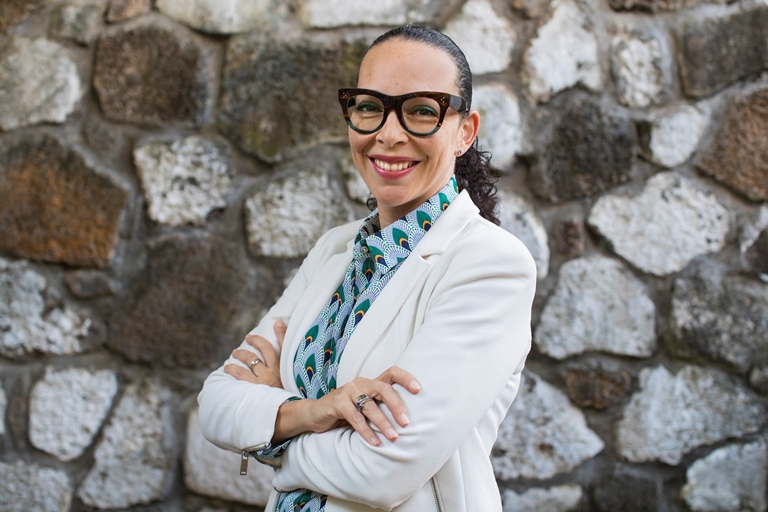 How long have you been Talent acquisition Manager at Constance Hospitality Management?
"I have joined the company in June 2014, so it's been 7years! And I haven't seen the years fly by at all!
I feel privileged to be able to do what I like every day. I am living  my 'dream job'"
What's the fun part of this role?

"It is a position that is constantly evolving. One must always be vigilant and aware of the latest trends around the world to be attractive and stay "up to date".
You have to know how to be innovative to stand out from your competitors and always question yourself.
It is a role that is far from routine and requires constant effort.
You also have to be ready to do a lot of things at the same time, while staying focused! 
In short, the fun part is that you are never bored!"
The least fun part?

"In my job, the human touch is very important and I continually make beautiful encounters.
During recruitment campaigns, I meet hundreds of candidates for a limited number of vacancies and cannot hire everyone.
It is always challenging to inform a candidate who has a beautiful personality, good energy, and superb motivation, that he is not retained."
What do you look out for in a candidate that comes in for an interview?
"First of all, I do everything possible to make the 'candidate experience' as pleasant as possible.
It is important that the candidate is comfortable in an interview so that he can show the best of himself.
Observation is key for me. I try to make sure that he can speak 70% of the total duration of the interview.
By observing the "body language" and the way a candidate expresses himself I get to learn a lot about the personality of the person.
This also helps me to grasp the intensity of the situation, if the person is stressed or at ease, and also what my next behaviours or question should be."
You are recruiting a team member for Constance Hotels & Resorts, irrespective of the department - what is THE must-have quality?
"Very difficult question as no recruitment is the same. Criteria are different, roles differ and the company's needs as well.
My goal is to find the "perfect match", depending on the team, the manager, the role, the corporate culture and the expectations of the candidate.
But then, I will still say 'curiosity'
I think that people who are curious and have a real thirst for learning and progress are the ones who catch my attention the most.
I also think that with us, it's important to have a sense of humor!"
You are recruiting a team member for C Resorts, irrespective of the department - what is THE must-have quality?
"For C Resorts, you have to be fun and cool!
Having a little bit of madness, a zest of audacity and creativity are the criteria to be recruited.
That's why we hold "fun interviews" that are completely out of the ordinary!"
Any piece of advice for those looking to pursue this career?
"In this profession, you really have to be passionate about people. You have to be broad-minded and not judge.
A very sharp sense of contact and know how to adapt to all situations and different people is a must.
Exceptional listening and interpersonal skills are very important as sometimes behaviours reveal more than the mouth can say."
And of course, boldness, conviction and creativity help to set up innovative projects."