The ultimate in luxury golf, MCB Tour Championship - Mauritius will take place at Constance Belle Mare Plage this December from the 6th till the 12th.
The greatest golf legends will meet again at Constance Belle Mare Plage, from the 6th to 12th December, for MCB Tour Championship, which marks the end of the 2021 Legends Tour season.
The event will be held on the two exceptional golf courses of the hotel: Legend and  Links Golf Course.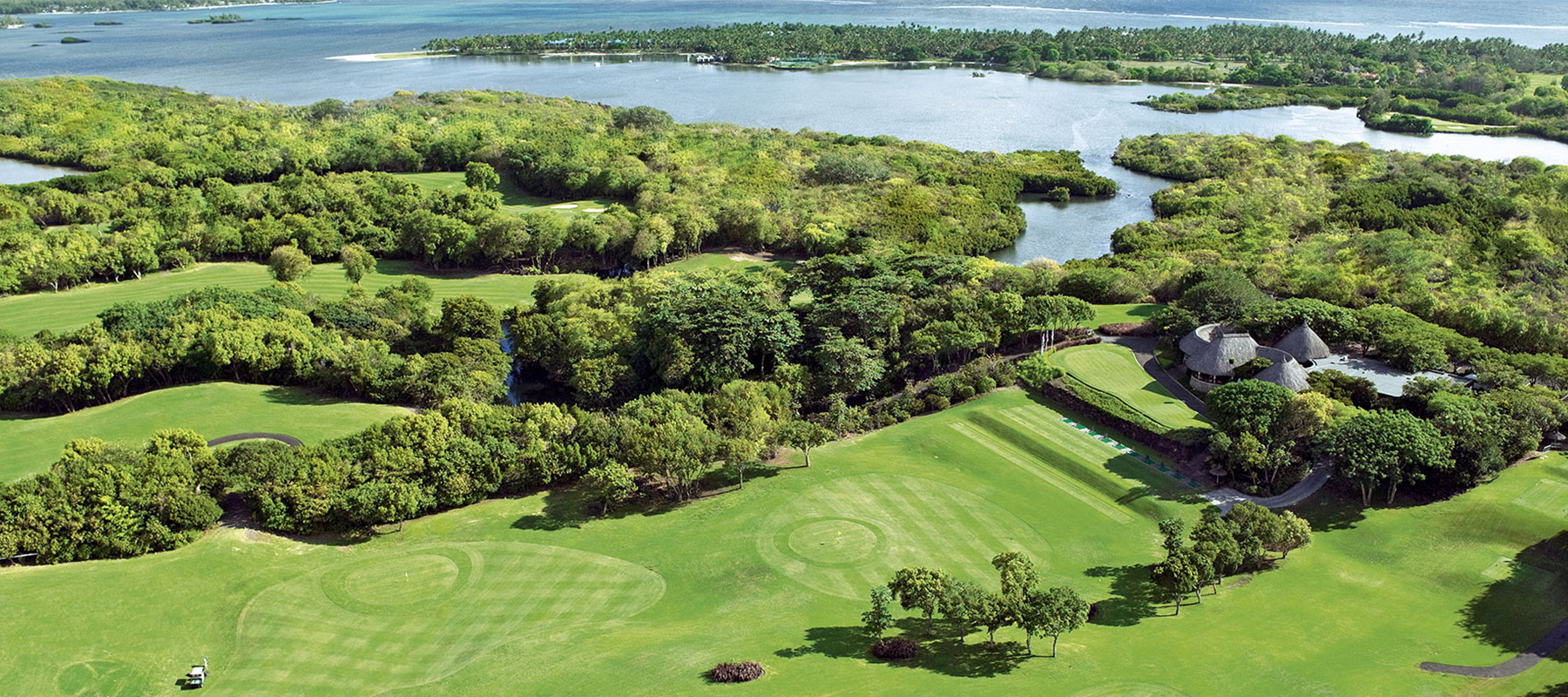 "This will be the first major post-Covid event held in Mauritius.
For this edition, with the support of the MTPA and the MCB, we want to highlight the country as the best golf destination with exceptional resorts and, also, highlight the wonderful assets of Constance Belle Mare. We are looking forward to welcoming the tournament back in 2021 with a new formula that features an impressive line-up of international legends and celebrities.
This special event definitely keeps positioning Mauritius as a world-class golfing destination and promises great sensations to all fans" says Jean-Jacques Vallet, CEO of Constance Hotels & Resorts.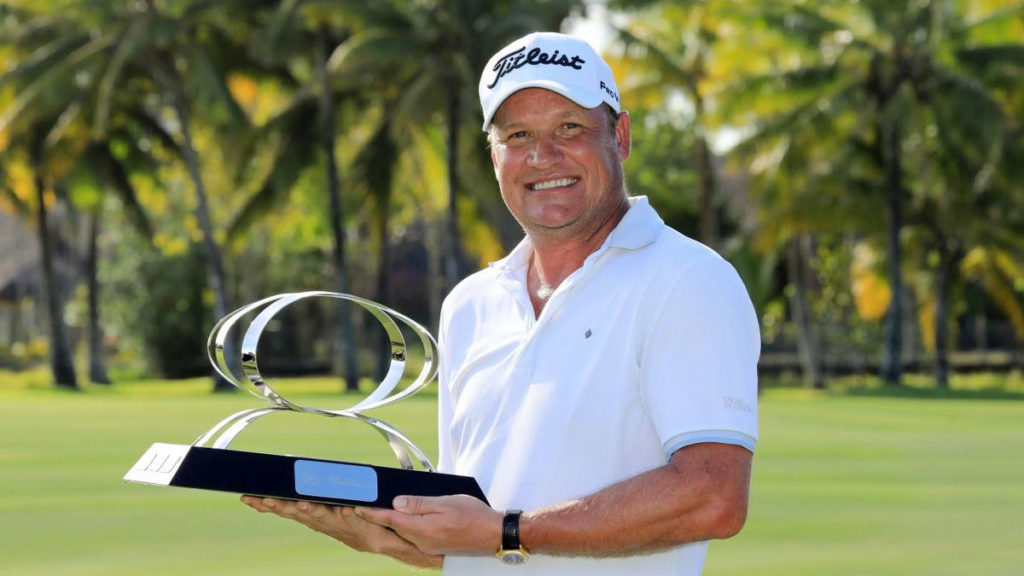 Sweden's Jarmo Sandelin won the last edition of the MCB Tour Championship – Mauritius in 2019 while Phillip Price lifted the John Jacobs Trophy, awarded to the player who tops the season-long Order of Merit, following a tie for third place at Constance Belle Mare Plage.