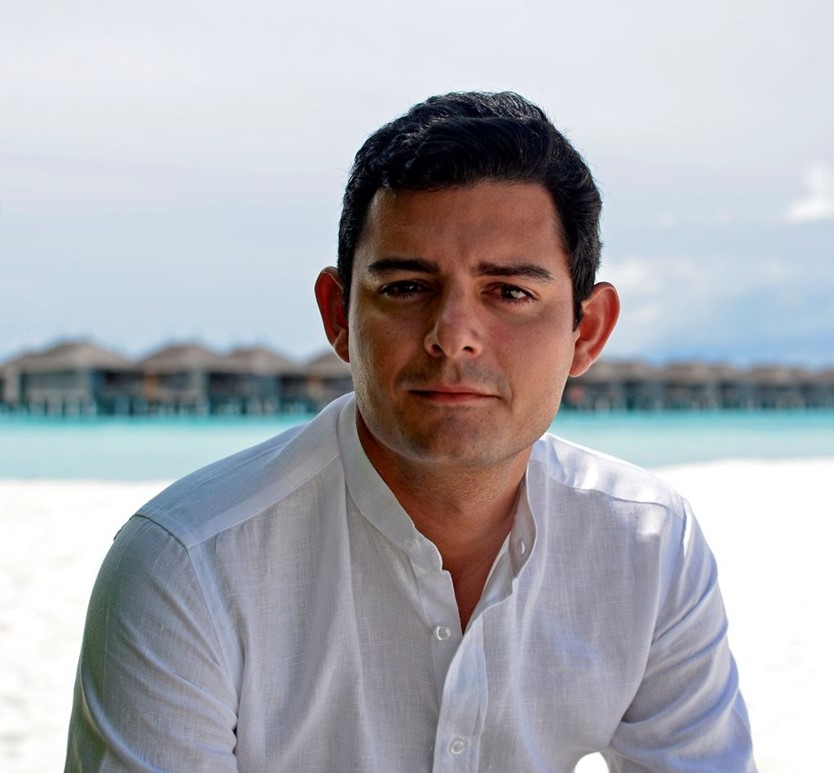 Constance Hotels & Resorts has the pleasure to announce the appointment of Mr Henri Arnulphy as General Manager of Constance Moofushi in the Maldives.
He took up his new responsibilities on the 14th of March 2020 during a very challenging time for the Travel & Tourism sector. Henri has 13 years of professional background in the hospitality industry with previous experiences and knowledge gained in Mauritius followed by Australia, China, UAE as well as onboard a luxury yacht.
In January 2015, he joined Constance Hotels & Resorts at the age of 26, where he was Resort Manager of Constance Tsarabanjina, Madagascar, for 3 years.
He then went to Constance Moofushi where he has been Resident Manager since last year. 
Henri Arnulphy on Constance Moofushi
"The Natural beauty of the Island; its stunning coral reef, idyllic beaches and the perfect combination of flora and fauna in harmony with the Resort's elegant architecture.
This is what our guests look for at Constance Moofushi luxury, simplicity and a feeling of freedom. The authenticity of the people and their natural sense of hospitality what also impressed me since day one.
Constance Moofushi, also, reflects my personality and approach to this industry which is to be: True, Relaxed, Barefoot and immediately at ease.
It is definitely a unique destination and a spectacular location for my office. I feel really honoured to be here and to represent one of Constance's properties in the Maldives"