We are pleased to announce the recognition of Mr. Camaya Ramasawmy employed at Constance Belle Mare Plage.
Camaya who has been working at Constance Belle Mare Plage since 1974, is the proud winner of the Employee Long Standing Service Award.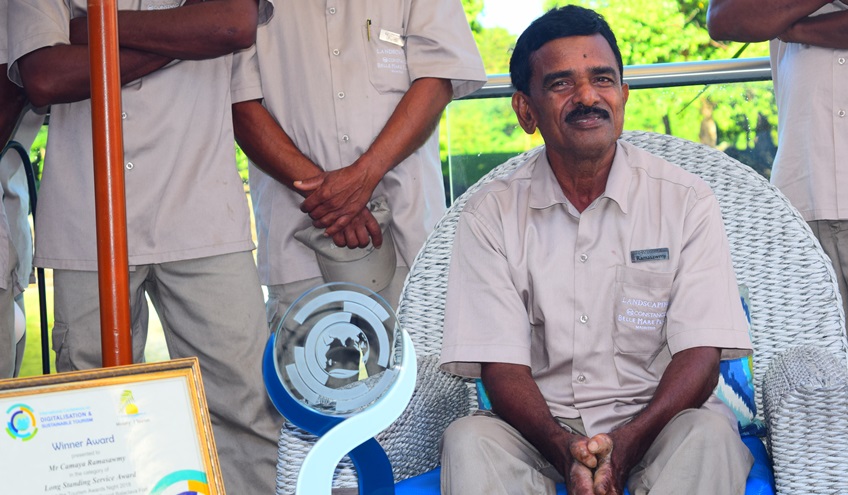 The Tourism Awards acknowledges the contribution and efforts of the employees in the tourism sector which is still one of the main pillars of the Mauritian economy.
A sector which has developed rather rapidly over the past 25 years and still plays a vital role in the economic growth of the country.

With over 40 years of working experience, Camaya has seen the evolution of the hotel.  He joined the hotel when there were only 15 villas, amounting to just 30 rooms.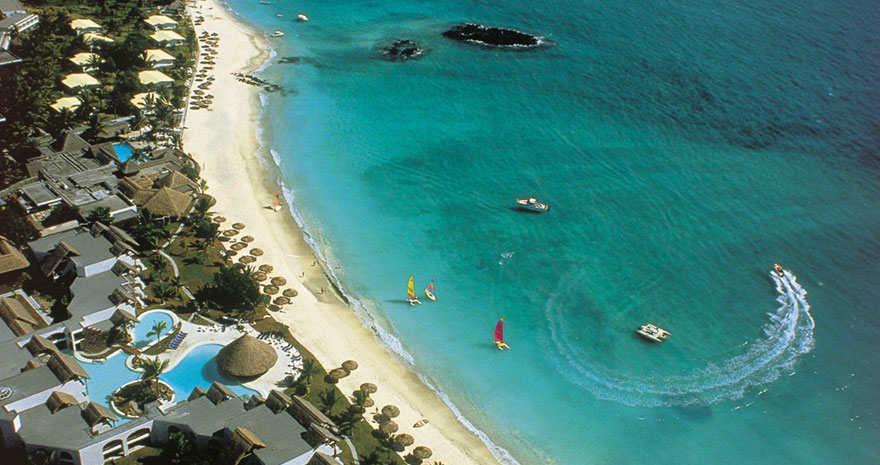 Nowadays, the hotel counts four different room categories including the Presidential villa with award-winning restaurants & bars, two 18-hole championship golf courses, spa and more.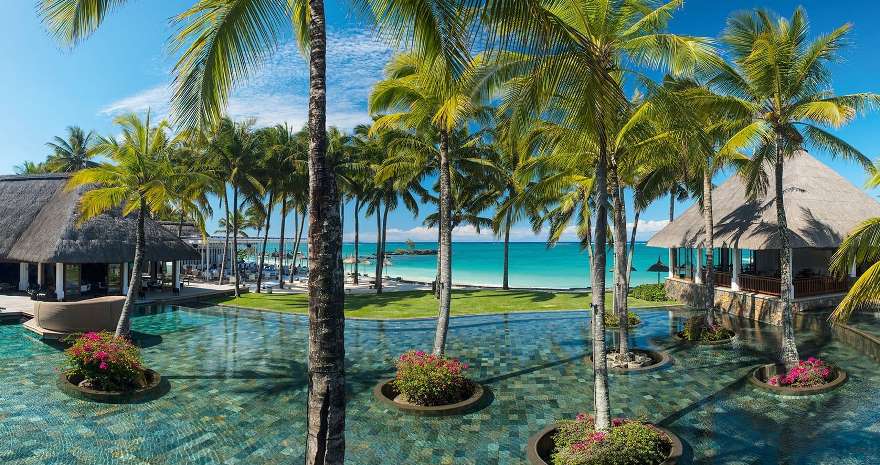 Camaya who started as a gardener is now working as a driver at the landscaping department. When he was asked about his retirement and how he made it all these years, he replied: "You should love what you do and show patience. You should practice your profession with passion and must like what you do and never let yourself be discouraged."
When it comes to retirement, he simply replied: 'I cannot stay idle, so I will continue my work. Gardening will remain my passion.'