At Constance Hotels, Resorts & Golf we look forward to reopening our doors to our guests. Today, more than ever, the health and safety of our guests and colleagues is our utmost priority.
Our guests have always been at the centre of everything we do, and this remains true.
The recent virus outbreak encourages us to focus more on our robust sanitary practices already in place throughout our resorts.
We have also developed a reinforced sanitary protocol, Constance Stay Safe, as we feel it is important to demonstrate our commitment to the health of our guests and stakeholders and compliance to World Health Organization, SGS standards and local health guidelines. Our goal is that our guests enjoy their experience with us in a secure environment and with peace of mind.
Moreover, all our staff have been trained in our heightened COVID-19 cleaning & sanitising protocols. A dedicated medical team is onsite to ensure rapid interventions if required.
Each of our brands, with professionalism and dedication, will guarantee a memorable stay while not compromising on health and safety standards.
At Constance Hotels & Resorts, we continue to offer luxury experiences and warm service in authentic natural surroundings so that our guests can relish every moment.
At C Resorts, we continue to showcase the local life and energy, along with encouraging our guests to have active holidays in our beautiful, natural playground at C Mauritius.
Our commitment is to continue safely deliver the experiences our guests love, customized as per their preferences, with genuine and authentic service, delivered with generosity.
Constance Stay Safe main areas of focus as follows:
Arrival/Departure
Mandatory temperature checks at entrance
Contactless check-in available
Dedicated minimised entry points
Fully automated sanitisation station
Guest luggage disinfection
Room keys are disinfected before every use
Resort vehicle/boat is disinfected before and after transit
Complimentary sanitisers, face masks and gloves made available
Guest Rooms
Deep cleaning of the room after every checkout
Water testing in rooms to maintain quality and avoid bacteria development
Room service protocols follow strict HACCP standards.
Room Service sealed cutlery
Food & Beverage
Number of seats reduced to maintain social distancing
Outlet sanitisation
Guest sanitisation stations
Sanitised cutlery and wrapped for service
E-menu and ordering is available via Constance app
Touchless menu and payment
Room Service sealed cutlery
Gym & Spa
Gym and spa floor in line with local sanitary guidelines
Temperature screening & sanitizers available
Advanced booking required
Shared contact items and surfaces sanitised after each interaction
Our goal is for our guests to enjoy their holiday in confidence knowing that they are in a safe and secure environment. Here's our full Constance Stay Safe protocol.
Until we can welcome you again. Stay safe and see you soon.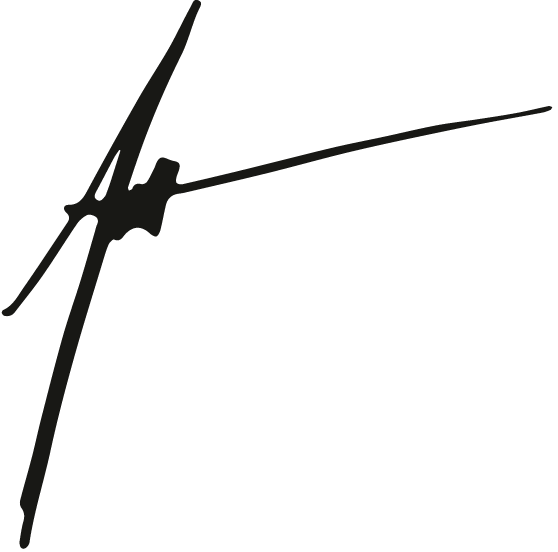 Jean-Jacques Vallet
Chief Executive Officer