Even more international awards in 2017 for Constance Hotels & Resorts this time at the 11th World Luxury Hotel Awards ceremony held on December 2nd in St Moritz, Switzerland at Kulm Hotel.
Divided into four sections, the World Luxury Hotel Awards recognises the various participants on a worldwide, continental, regional and national level. The hotel group won an award for the quality of its services, while six of its hotels were also given prizes.

Constance Hotels & Resorts has been crowned the winner for all of its work, obtaining among others the award of Chairman's Choice Award,
an additional reward for the group that will distinguish it in its future development projects.
Constance Tsarabanjina, in Nosy Be in Madagascar, is one of the few hotels awarded with a double world title, winning the Luxury Hideaway Resort and the Luxury Private Island Resort, a well-deserved award for the hotel offering a Robinson Crusoe-like experience.

In the Maldives, Constance Moofushi received a world award by obtaining the Luxury Eco / Green Hotel in front of several other nominees, celebrating the success of the various actions held by the hotel to protect its environment.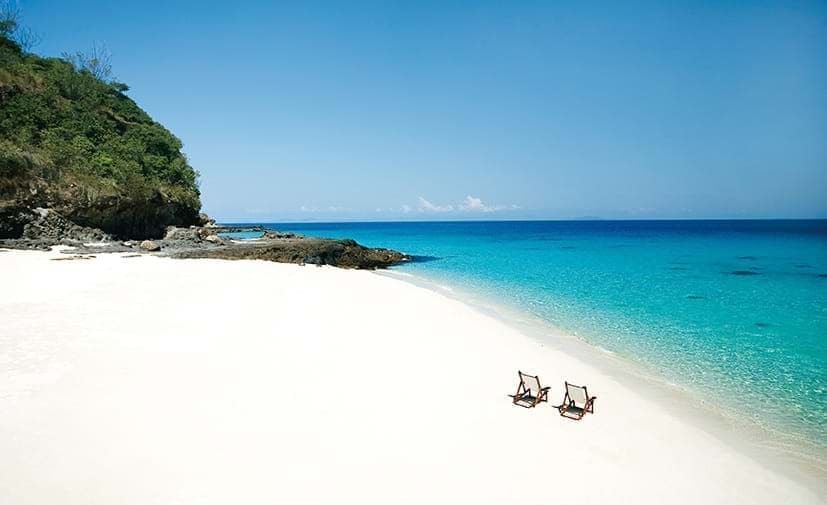 Constance Prince Maurice is also on the list of world winners with the Luxury Hotel Best Scenic Environment thanks to the great beauty of its site between Le Barachois and lagoon.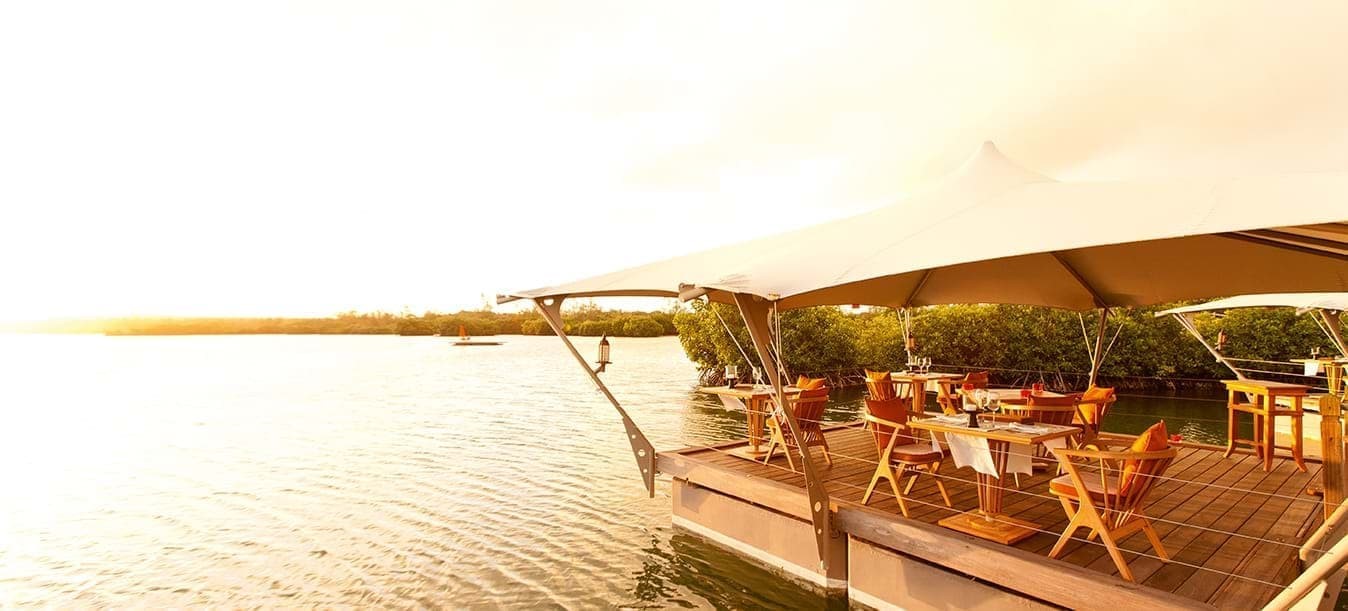 At the continental level, Constance Lemuria Seychelles won the Luxury Eco / Green Hotel and Luxury Hotel awards, while also receiving the Luxury Golf Resort Award for the Seychelles.
On the national side, Constance Tsarabanjina obtains the title of Luxury Romantic Hotel in Madagascar while in Mauritius; Constance Belle Mare Plage was named Luxury Golf Resort and Luxury Villa Resort.
In the Maldives, Constance Halaveli bagged the Luxury Beach Resort and the Luxury Water Villa Resort.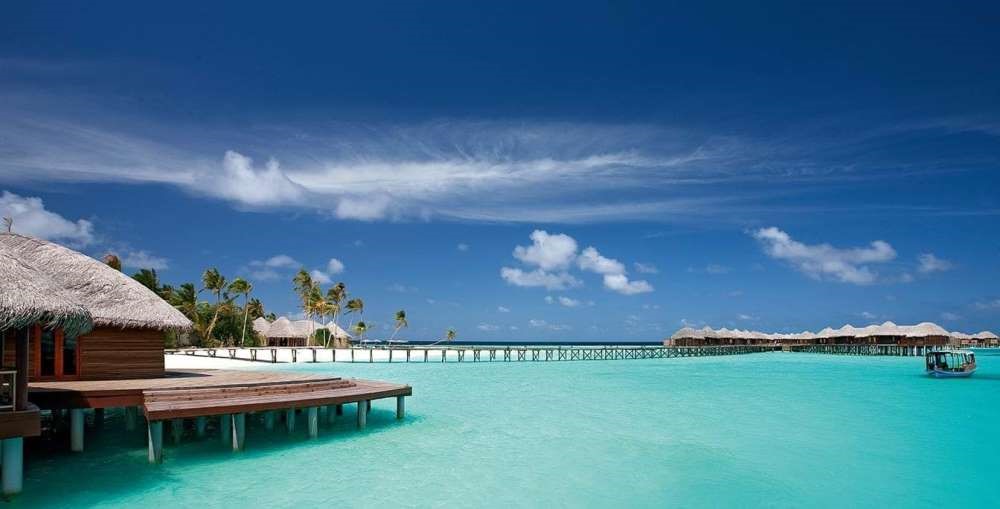 "We are proud of these international awards.  We want to continue to export our know-how and our vision of luxury to all our current and future properties. I would like to thank all our teams located throughout the Indian Ocean who is constantly surpassing themselves
so that our customers can have unforgettable experiences", said Jean-Jacques Vallet, CEO of Constance Hotels, Resorts and Golf.