Constance Hotels, Resorts & Golf announces the launch of its new business-to-business (B2B) website, called 'Constance B2B'.
The platform has been designed to provide travel trade experts and sales teams a new way to better familiarize with Constance's brands (Constance Hotels & Resorts and the new brand C Resorts) and access essential information of the group instantly.
Constance B2B will offer a wide range of resources and contents such as sales elements, factsheets, brochures and online gallery among others, all at one place which will help agents promote our eight properties in the Indian Ocean.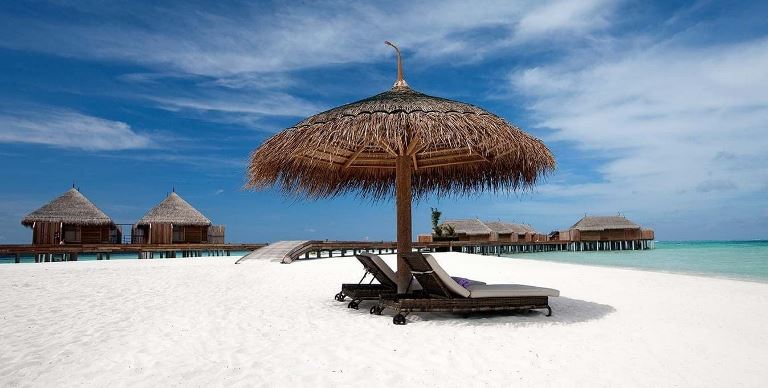 Additionally, an online training program targeted to their prospective agents, called 'Constance Champion'' has also been launched. It is an e-learning tool for distance learning aimed at educating partners and stakeholders on the unique selling points of all Constance's properties. Enabling them to grasp the group's concept and products.
Access is by invitation: potential users will take a test to be qualified as a Constance Champion.
On successful completion, they have the opportunity to win a one-night stay in one of their properties in Mauritius, Seychelles or Maldives.
Automation and integration are the way forward in today's connected world. This digital portal will allow the group to better communicate, reduce the reliance on manual processes currently used to manage the B2B segment and help develop the offerings to luxury travellers.