In a significant stride towards nurturing sporting talent in Mauritius, Constance Hospitality Management has enthusiastically announced its sponsorship
of three remarkable junior tennis champions: Sacha (16 years old), Solène (14 years old), and Mael (9 years old).
This commitment extends over a span of two years and symbolises the group's unwavering support for budding athletes in the region. The brands associated with this endeavour, include Constance Prince Maurice, Constance Belle Mare Plage, C Mauritius, and Constance Hospitality Management. By joining forces with these young tennis stars, Constance Hospitality Management aims to not only support their journey but also to promote the spirit of excellence and sportsmanship.
Meet the Sponsored Young Talent: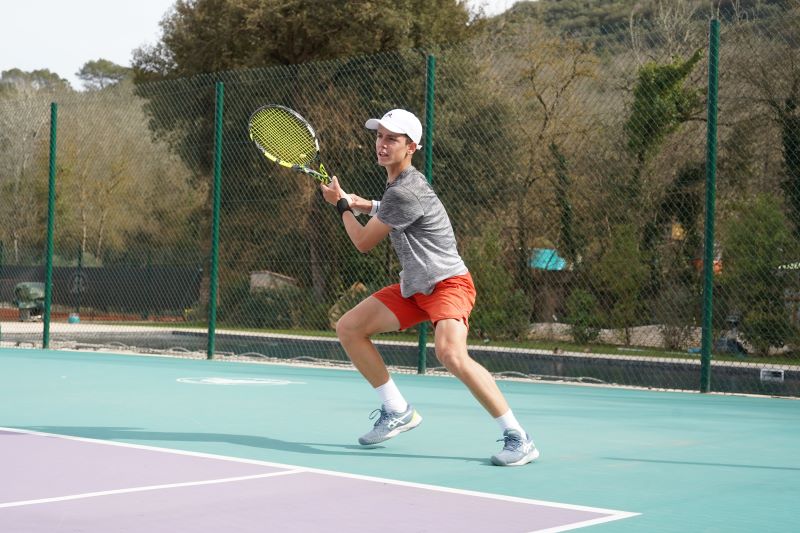 Sacha and Solène are already making waves at the Indian Ocean Island Games in Madagascar. They have earned their place among the top-ranking French players in their respective age categories, with Sacha ranked in the top 30 and Solène in the top 15. Their determination and skill have not only impressed locally but also on the international stage.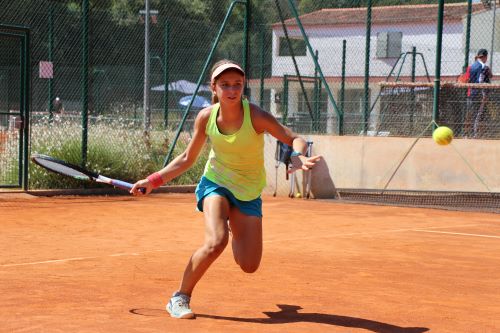 Mael, the youngest of the trio at just 9 years old, has already claimed the coveted title of the number one junior tennis player in France. His remarkable talent has attracted the attention of various prestigious institutions, including the French Ministry of Sports. Mael's potential has been recognised by the renowned sports equipment brand, Babolat, with whom he has signed a contract. His journey is just beginning, and his future in tennis looks incredibly promising.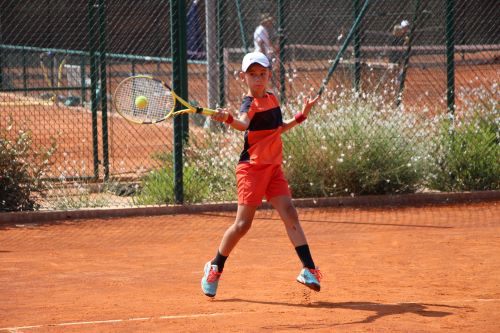 All three of these prodigies have been honing their skills at the All In Academy, under the guidance of none other than the esteemed Jo-Wilfried Tsonga, in Villeneuve-Loubet since August 2021. This partnership with Tsonga's academy reflects their commitment to reaching the pinnacle of their sport. For more detailed insights into their incredible journeys, you can visit their profiles here.
Constance Hospitality Management's decision to sponsor these talented young athletes not only underscores their commitment to the development of Mauritian sports but also highlights their belief in the potential of these rising stars. Through this partnership, they aim to provide these athletes with the support and resources they need to achieve their dreams on the international stage. This is a testament to Constance Hospitality Management's dedication to fostering excellence and encouraging the youth of Mauritius to reach for the stars.