C Mauritius, the first all-inclusive beach hotel under C Resorts; sister brand of Constance Hotels & Resorts saw its coast soaring with life with a collection of colourful kitesurf and wing foil last June during C Kite Festival with Antoine Auriol.
Former World kite champion and ambassador of the event.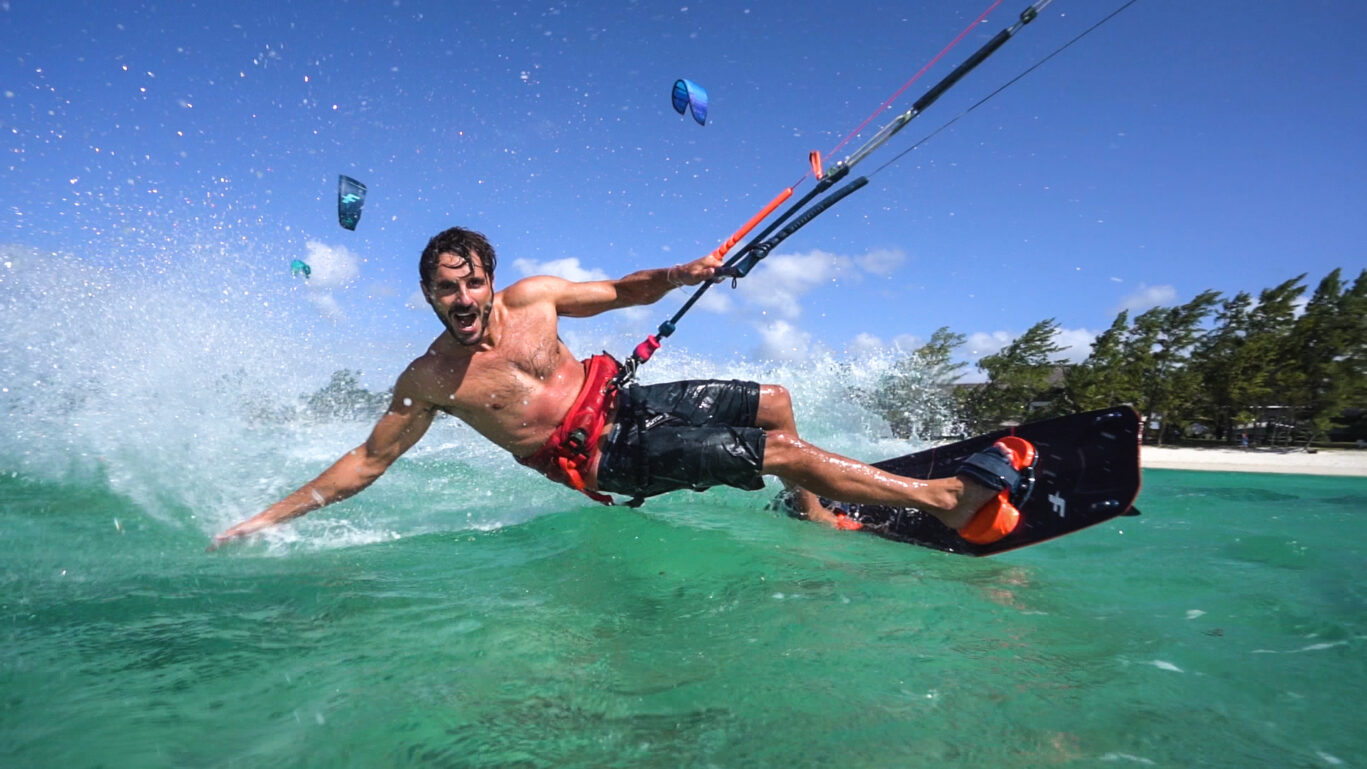 A five-day event bringing together local and international kite champions. All under a fair play attitude and most importantly, staying true to C Mauritius' slogan, "Come play. Let go. Feel free" this event was more of a festival than anything else.
Recognising the importance of sustainability and authenticity, this event was also powered by some of the local and international eco-conscious brands who are taking legitimate leaps to improve sustainability; Yodi, Pala Eyewear, The Kreol Republic, Sava a Sail, Helios and Tingerlaat.

More on the first edition of the C Kite Festival with Antoine Auriol here.