BMW Group has announced that the idyllic setting of Constance Belle Mare Plage in Mauritius has been chosen as the host venue for the final of its international amateur golf competition.
The prestigious event, which attracts golfers from around the world, will see finalists compete on the resort's two championship golf courses: The Legend and The Links. Constance Belle Mare Plage, known for its stunning coastline and lush tropical gardens, will provide the perfect backdrop for the event, offering golfers a unique and memorable experience.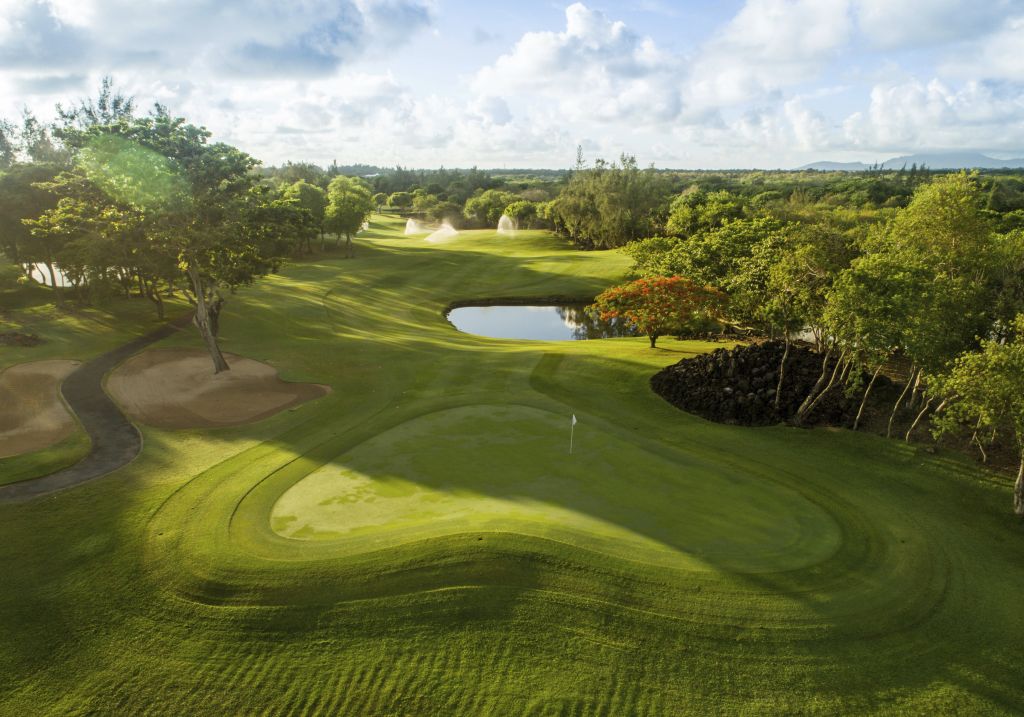 "We are delighted to announce Constance Belle Mare Plage as the host venue for the final of our international amateur golf competition," said a spokesperson for BMW Group. "The resort's exceptional golf facilities, combined with its natural beauty and warm hospitality, make it the ideal location for this prestigious event."
Special guests will be present including Stefan Ponikva 'BMW Vice President Brand Communication and Brand Experience'. Jo-Ann Strauss, BMW brand ambassador in South Africa. In addition Fanny Sunesson, the most talented female caddie in golf history will be on hand to advise and guide competitors. 
The event will take place over six days with a programme including golf training, workshops led by the BMW marketing team, tournaments, dinners, exceptional evenings and much more. Participants will also have the opportunity to visit the island with several organised excursions and activities throughout the week. 
For more than 30 years now, the BMW Group has been organising its own golf competition called the 'BMW Golf Cup'. It is the largest series of international tournaments for amateur golfers. Since 1995, no less than 10,000 participants from countries all over the world have started dreaming of qualifying for the World Final.
"It is an honor for us to host an event of this magnitude.
It is proof that our courses are suitable for both amateur and professional golfers and is the result of our continued commitment to providing the best golf and hotel experience," said Sébastien Pilot, 'Golf Director' of Links and Legend. 
Several BMW cars will be on display at iconic spots on the golf course including the fully electric models BMW iX3, BMW i4, BMW iX and BMW i7 as well as the all-new BMW XM. 
More on the players here.