The 13th Annual World Luxury Hotel Awards ceremony which was held at Arctic TreeHouse Hotel, Finland revealed the long-awaited list of 2019 luxury accommodations winners, across 100+ different categories.
Once again, our hotels and resorts in the Mauritius, Seychelles, Maldives and Madagascar are recognised for service excellence and impactful development.

Winners were selected by over 300 000 international travellers on a four-week period.
With 800+ listed hotel profiles and 2000+ nominees in 2018, six out of our seven properties were prestigiously recognized.
Our winning hotels & resorts as follows:
Luxury Golf Resort - Global
Constance Belle Mare Plage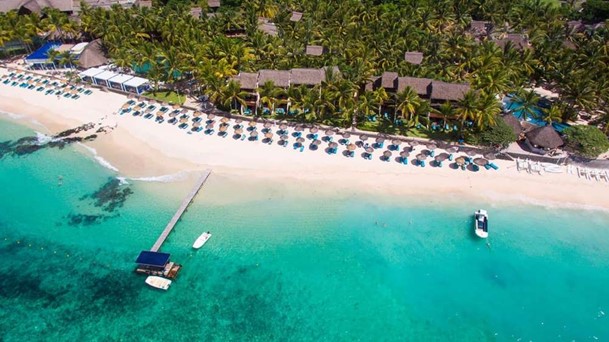 Also: 2016 Regional Winner, 2017 Country winner, 2018 Global Winner


Luxury Gourmet category - Global
Constance Prince Maurice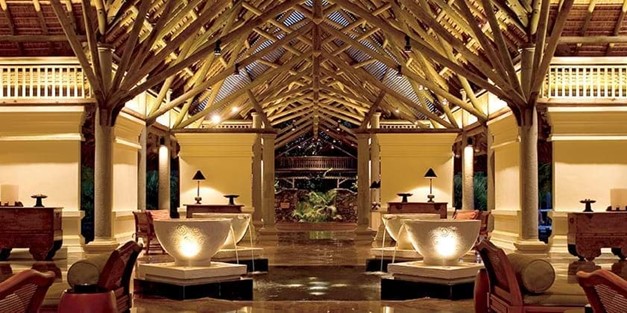 Also: 2016 Regional Winner, 2017 Global Winner, and 2018 Global Winner

Luxury Eco Resort
 Constance Halaveli Maldives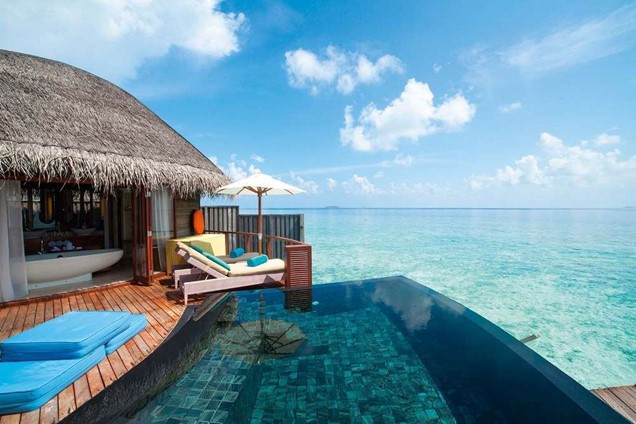 Also: 2017 Regional Winner, 2018 Global Winner  
Luxury Golf Resort
Constance Lemuria Seychelles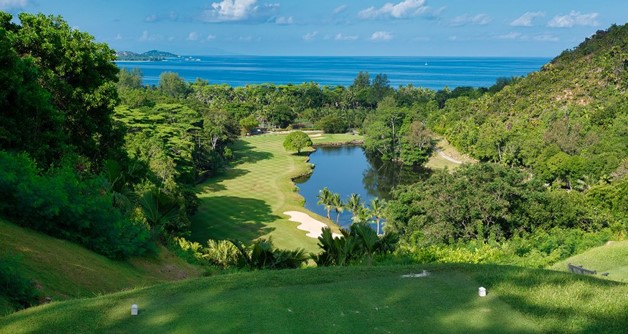 Also: 2016 Continental Winner, 2017 Continental Winner, and 2018 Continental Winner
Luxury Eco Resort
Constance Moofushi Maldives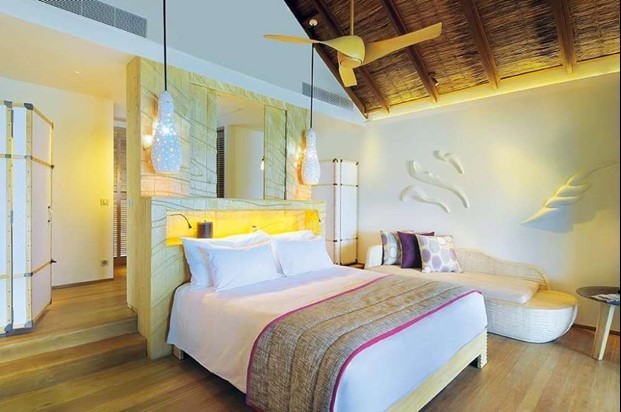 Also: 2016 Global Winner, 2017 Global Winner & 2018 Continental Winner
Luxury Private Island Resort
Constance Tsarabanjina Madagascar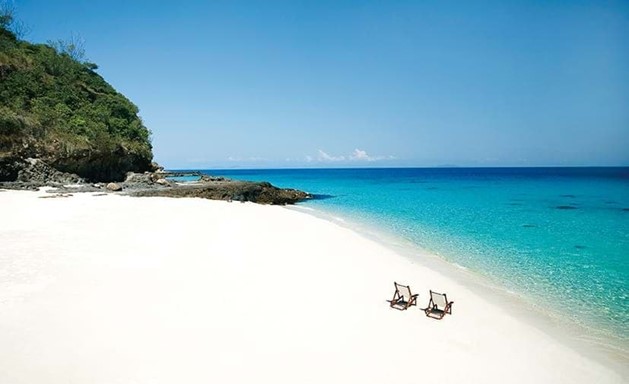 Also: 2016 Country Winner, 2017 Country Winner, 2017 Global Winner, and 2018 Global Winner